Strong Workouts
We believe exercise is an essential component to your well-being. The Strong Experience provides opportunities for you to improve your physical & mental strength through urban workouts.

Offerings:
Agility, endurance, and strength training

Group bonding

Diverse workout locations
Do you have suggestions for activities and events? Let us know below!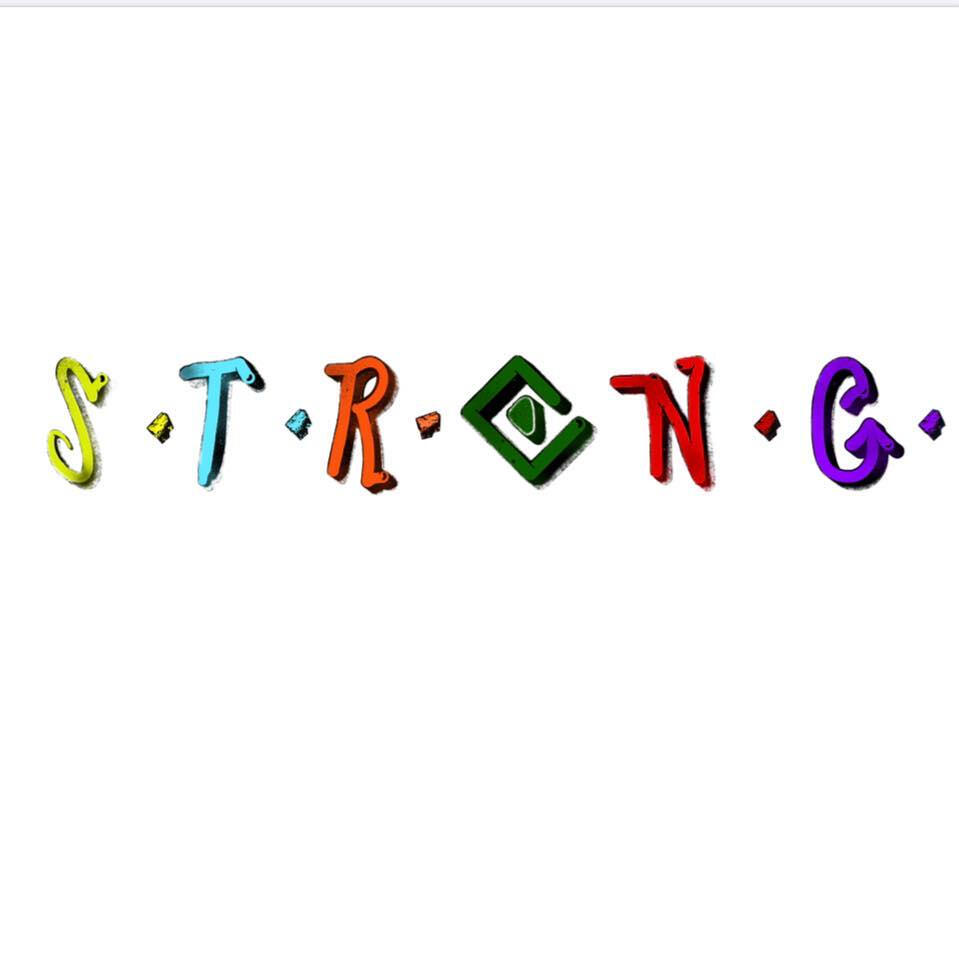 STRONG Youth Institute
We believe structured programming is essential to the personal and social development of teenagers. The Strong Youth Institute is a summer academy that engages the heart, mind, and body of its participants.

2021 SYI Summer Academy:
6th - 10th grade
July 6th - 22nd
Tuesday - Thursday
10am - 2pm
COTLG's Vision Center
1954 S M ST Tacoma, WA

Offerings:
Community and Culture development.

Life/Social Skills.

Self exploration and character development.

Health and Wellness.

Team and Leadership development.
Strong Sunday Runs
The STRONG Experience provides opportunities to female basketball players at the middle/high school level to play, analyze, and learn the game of basketball.

Sunday Runs 2021 dates:
June 27th
July 4th, 11th,
18th, 25th

Offerings:
On and off court guidance from Collegiate and professional women athletes

Skills and leadership development
Strong B-Ball Trainings
The Strong Experience provides opportunities for middle/high school players to come gain basketball skills while learning how to create a strong work ethic and vision for themselves.

Offerings:
Filming and feedback of training sessions

Highlight reels for breakdown and feedback of games

1hr Strength/Conditioning

1hr Basketball Skill Building

Motivational Check-Ins With Trainees